On April 7th, the final of the first high-level talent innovation and entrepreneurship competition in Bengbu came to an end. After three months of competition and two city races, 20 projects broke through and arrived at the stage of the finals, launching a challenge to the final prize. The final project of "Precision Microporous Intelligent Manufacturing and Industrialization of Aviation Engines" won the first prize.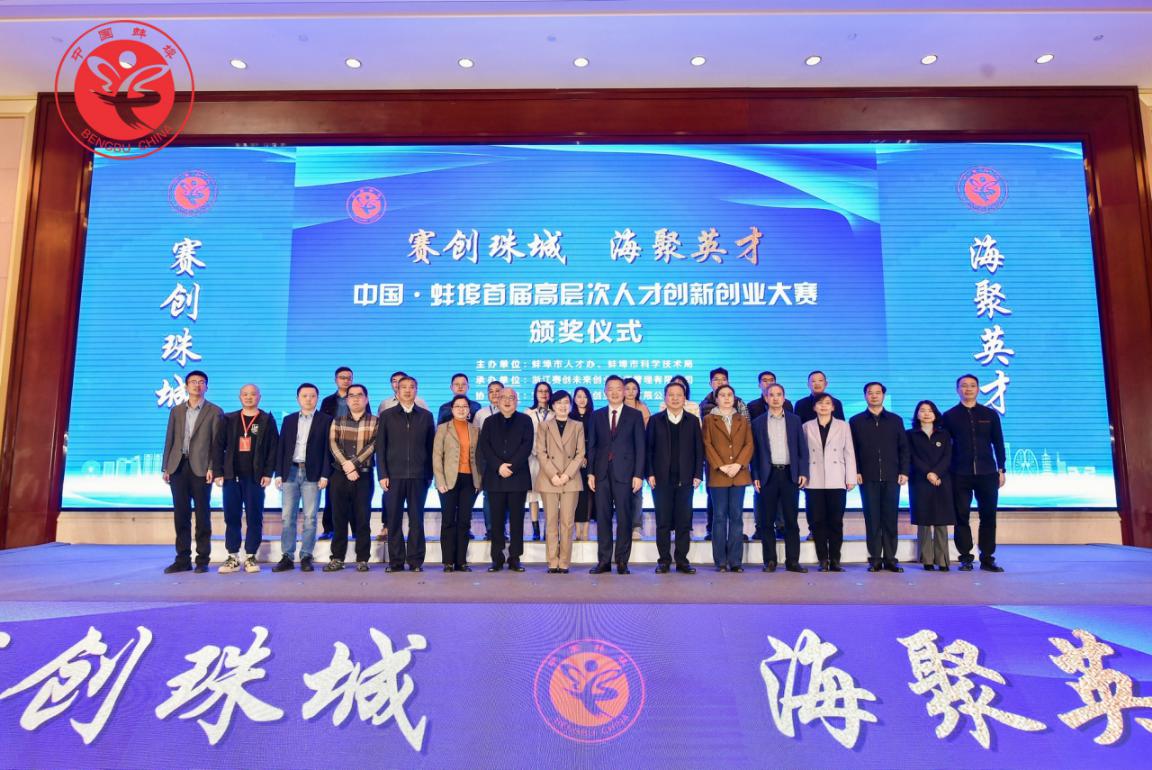 The person in charge stated in his speech that the high-level talent innovation and entrepreneurship competition held this time is to implement the spirit of the 20th National Congress of Bengbu Municipal Party Committee and Government, learn from the successful experiences and practices of advanced and developed regions, attract, select, and gather talents through the competition, continuously create new driving forces and advantages for development, and empower high-quality economic development. In the future, we will directly face the "policy" barriers, "financial" pain points, and "talent" difficulties of high-level talent enterprises, and effectively optimize the business environment through precise implementation and multiple measures, so that more enterprises can attract, retain, and develop well.
Since the official launch of the competition in November 2022, it has received widespread attention from high-level talents both domestically and internationally. The organizing committee of the event strictly screened the first 106 projects from five aspects: entrepreneurial team capability, project technology progressiveness, project feasibility, project industrialization prospect, and implementation feasibility, and formed a visiting team to conduct field research. Effectively providing more and better urgently needed and useful talents for economic and social development, ensuring a continuous supply of talent "reservoirs".
According to the person in charge of the competition, this year's competition aims to establish a full process talent service chain of "attracting, nurturing, utilizing, and retaining", which not only brings in talents but also "retains them". There is one first prize in the competition, with a prize of 200000 yuan; Four second prizes, with a prize of 50000 yuan each; Ten third prizes, with a prize of 30000 yuan each. If the award-winning project meets the scientific and technological achievements with independent intellectual property rights, the technology team that establishes a company in Anhui or jointly establishes a company with provincial enterprises to carry out scientific and technological achievements transformation activities shall, on the basis of the first investment support from the city (county), be divided into three categories: A, B, and C through debt investment or equity investment, with support of 10 million yuan, 6 million yuan, and 3 million yuan respectively. In addition, the competition will also be accompanied by multiple policy support subsidies such as talent policies, technology policies, and investment policies, to ensure the landing of enterprise projects.